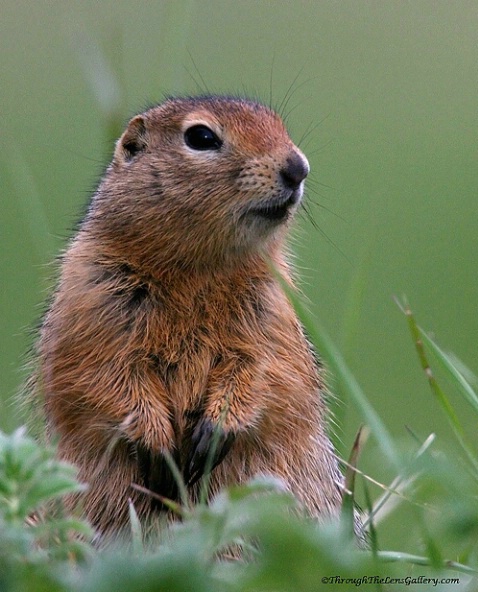 Ground Squirrell or Ground Hog????
These furry little rodents live in intricate tunnels underground and can be found all over Haines Junction. When we questioned what they were we got different remarks such as red ground squirrels, ground hogs, etc. If anyone knows, please clear this up for us!!!!
© Sara And Dick
Copyright for this gallery photo belongs solely to Sara And Dick. Images may not be copied, downloaded, or used in any way without the express, written permission of the photographer.