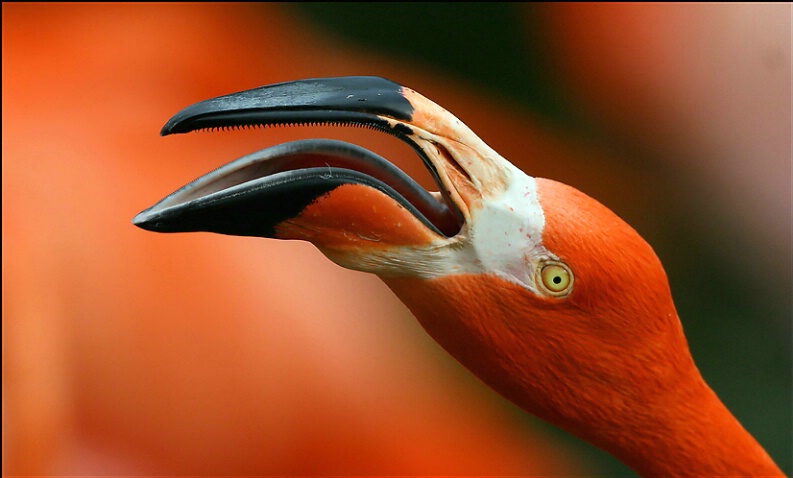 Fine Filtered Friend...

by Dick Fortune


A wading bird, the flamingo feeds by straining water through special filtering plates (lamallae) along the inside of its bill, thus trapping its food (similar to a balleen whale, which filters its food/water intake). Shot at Miami-Dade Metro Zoo, Miami, Florida.

© Sara And Dick
Copyright for this gallery photo belongs solely to Sara And Dick. Images may not be copied, downloaded, or used in any way without the express, written permission of the photographer.